Delivery Begins Today: May 7th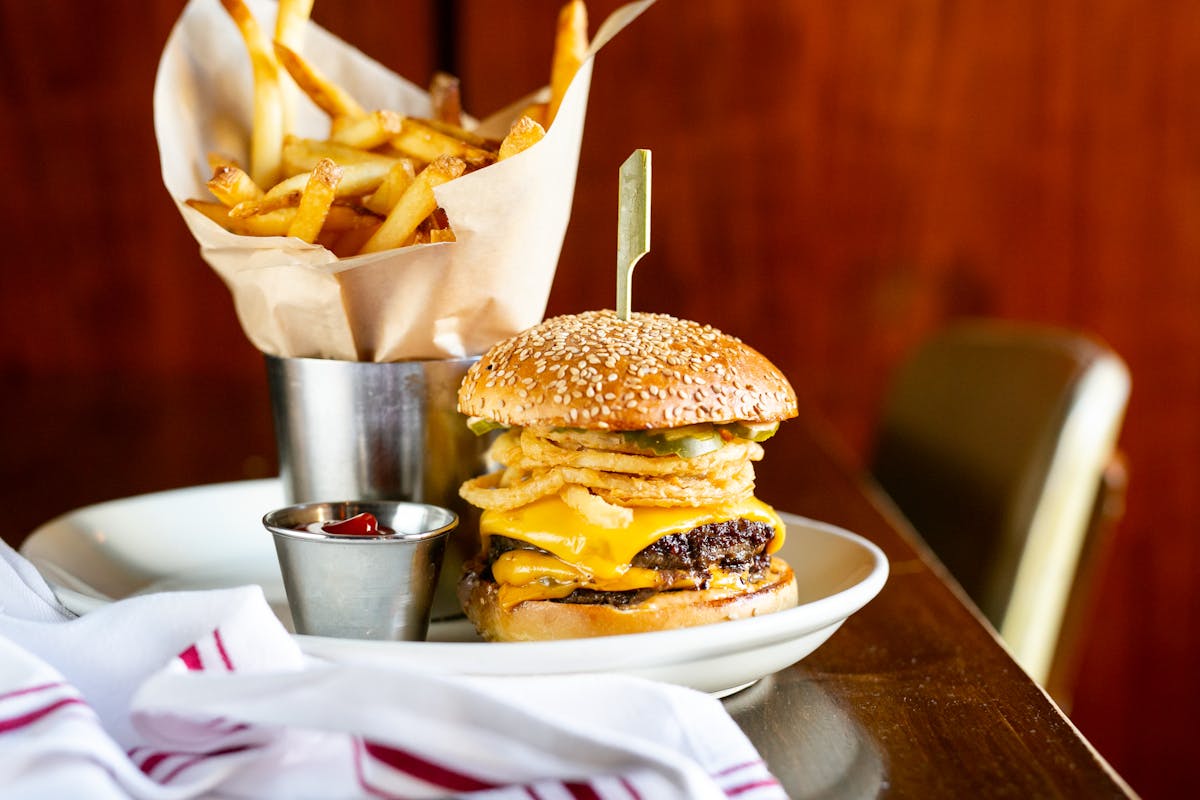 WE ARE OPEN FOR CURBSIDE PICK-UP & DELIVERY
It is time to serve you, again.
We've fired up the stoves, sharpened up our knives and put together a menu that is available using Caviar, Postmates, UberEats, Door Dash, Grub Hub, and via our own site and telephone number. So many options how can you not place an order. And stay tuned for daily specials including family style offerings - Prime Rib, Fried Chicken, and Enchiladas. Plus, our wine list is 30% off and we have cocktails and beer available.
Meet you on the sidewalk,
John McDonald, Chef Josh Capon and the Mercer Street Team
(Follow us @burgerandbarrel for daily specials and wine deals)
Hours = Daily between 1130am and 730pm.