A Letter From Soho | John McDonald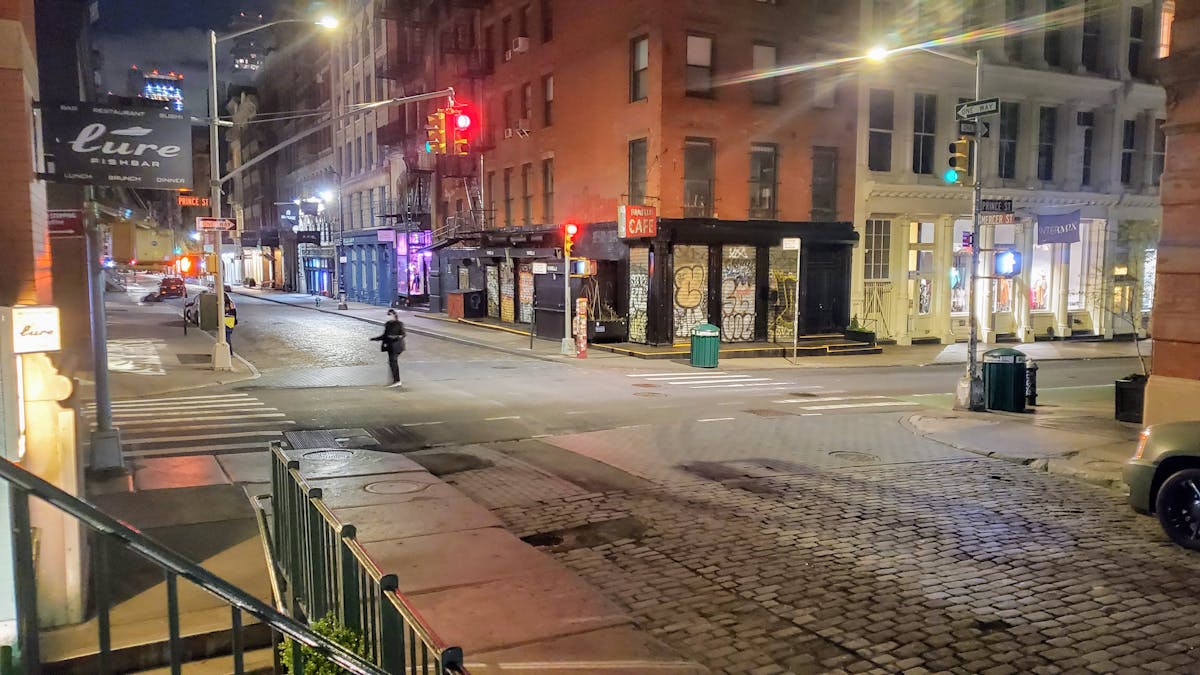 It's been more than a month since the city that never sleeps went into hibernation. We hope you and your families are safe and doing well during this sobering and surreal chapter. I've witnessed a lot on Mercer Street over the past 25 years, and as daunting as this moment may be, I'm confident it will pass and the energy of the city will return.

I'd like to thank everyone who reached out with concern for the well being of all our restaurants and employees. While it's not clear when we will be back in action and what that will look like when it happens, the teams will be ready for you at Lure Fishbar, Bowery Meat Company, B&B, Bistrot Leo, Butterfly and a future project Hancock St. [News: Hancock St will be a dinner only spot I have been quietly shaping with designer/impresario Serge Becker and chef Ryan Schmidtberger.] We look forward to its unveiling when the city wakes up. Additionally, we anticipated opening Lure Fishbar Chicago on April 20th and while that could not happen, the project will proceed when the time is right. (Read More, Eater Chicago). And be sure to check out Chef Josh Capon with his "Cooking with the Capons" segments on Instagram for some fun cooking ideas.
Many have asked if we are doing take-out and delivery service. We're working on a few options -- stay tuned for details.
And lastly, Soho has always been a uniquely buzzing neighborhood. A non-stop destination for people all over the world, filling the sidewalks, eating, shopping, and mingling. Here's a snapshot of what this dynamic piece of the city currently looks like on pause.
Here's to all of us being back together soon.

John McDonald